Collections
Shop for artwork based on themed collections. Each image may be purchased as a canvas print, framed print, metal print, and more! Every purchase comes with a 30-day money-back guarantee.
About John Wiegand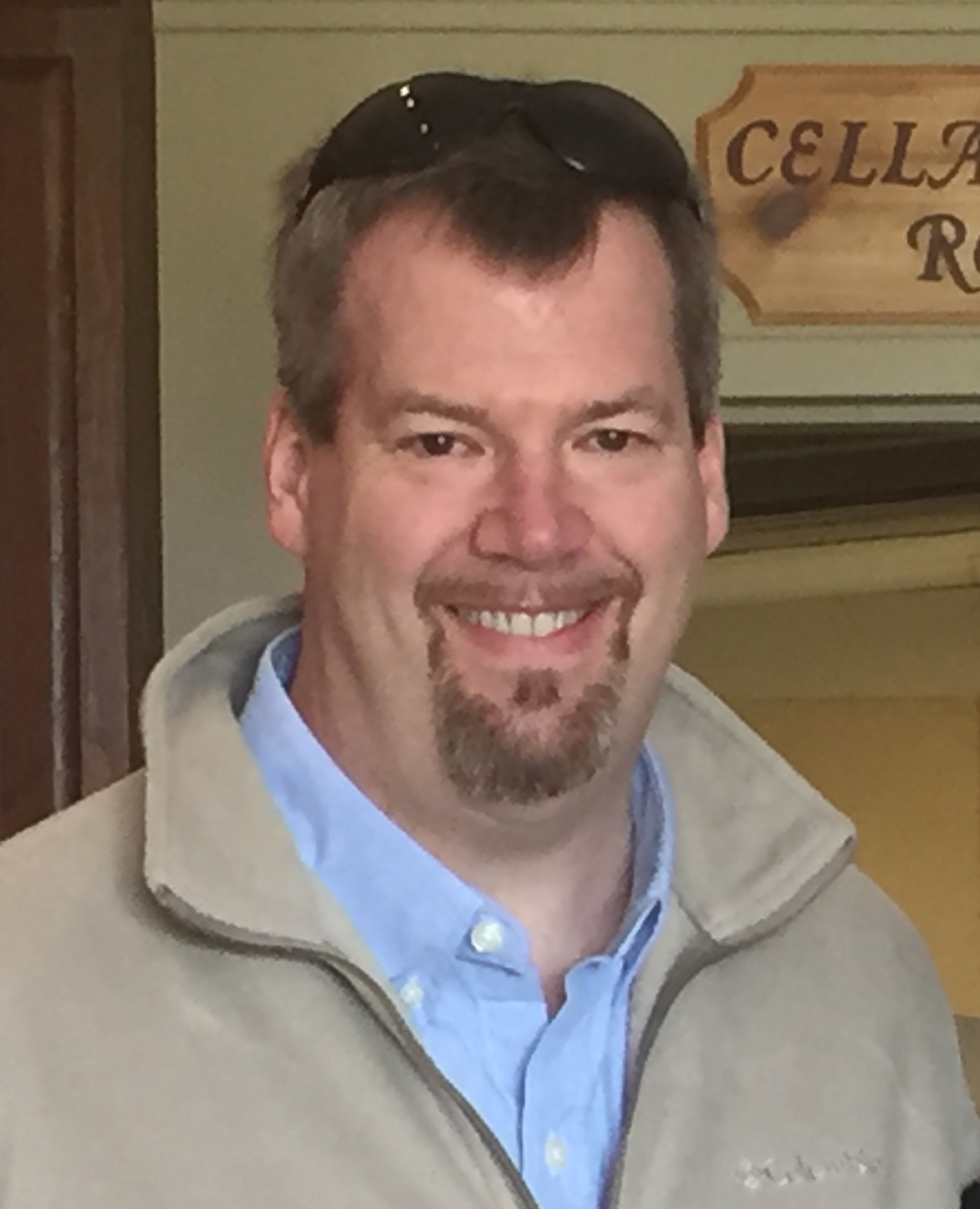 Hello and welcome to John of Art. My name is John Wiegand and I am a "Fine Artist" who specializes in "Colored Pencil Drawings".

My Purpose is to inspire hope through my art. By inspiring hope, I mean to inspire people by creating art that helps them to see things from a different perspective. My art is easy to relate to and my use of color and composition are very cheerful to look at.

I got my start in high school at the Kiski School, which is one of the finest college preparatory schools in the country. In Art class of my sophomore year, the students were asked to draw something familiar to them, with pencil on a 14" x 11" piece of matt board, by their art teacher Mr. Nagle. I chose to draw my roommates reclining on the bunk bed in the dorm room of Clark Hall where I lived (which was torn down in 2017). Upon completion of the drawing, Mr. Nagle asked us to color it in using either markers or colored pencils and I chose colored pencils. Mr. Nagle held onto the 5 most notable pieces out of the dozens that were completed. He then had them matted before entering them in the Kiski Valley Artist's Guild in the Fall of 1982. My drawing, titled "The Bunk", won a 2nd place ribbon from that show. "The Bunk" can be purchased only as a print since the original is no longer in my collection.

After high school, I attended college at Edinboro University. College was a lot of fun and I thoroughly enjoyed all of the art classes I took. I explored many of the fine arts including drawing, painting, pottery and sculpture. I majored in Graphic Design and thoroughly enjoyed assignments that stretched my imagination.

After college I continued to draw, because that is what I enjoyed doing in my spare time. A couple of those early drawings are still in my portfolio as can be seen in "Dimension" and "Play Time" (which were both created using markers) in the Gallery titled Abstracts.

Since then I have honed my craft as an artist and while the style of my artwork is not easily identified, it does have a certain folk-art feel to it since the colors are vibrant and some of the pieces can be seen as decorative.

Through intense concentration and meticulous attention to detail, my drawings take anywhere between 50 and 150 hours to complete. In the past, this long turn around time would make it difficult for me to make a living from it, but now that I am pursuing art full time, I am able to draw more freely and have faster turn around times. I like using Prismacolor Colored Pencils to draw with because the lead is soft and the colors are intense. The colors are so striking that people often think I used pastels in my work.

All of the drawings submitted here are prints of finished works. The originals that are still in my collection are available by contacting me directly through my email address.

I have a few series in my art collection. One of my favorites is the Mt Kilimanjaro series and involves the Zebra, Rhino, Giraffe and Hippos. Together when they are placed side by side, they make up one large panoramic scene. The other series are the Pittsburgh series, the Kiski Series and the Four Seasons of Dogs.

I chose Fine Art America because they do a fabulous job with their color matching and printing. They also offer many other forms for displaying my art such as on pillows, blankets, towels, shower curtains and mugs and many other things. I have several pieces of framed artwork manufactured by them and I am very pleased with the quality of their work.

Perhaps you would like to know what continues to fascinate me about my chosen art form? Everything can be seen as art these days, but fine art is where my passion lays. The art field is constantly changing, moving and growing. As an artist, I have to change with it or it will leave me behind. Every year my talent as an artist grows and everything from clouds, to nature, to architecture and people watching inspires me. I have been given an incredible gift and using it to create new works of art is how I plan to pay it forward.

My eye for detail and use of color are my strengths as an artist. I get great joy out of my art and I love seeing what new ideas I can come up with. No one sees the world as I do and the way I combine multiple perspectives into a drawing is what distinguishes me from other artists. The addition of color is like icing on a cake and brings the new creation to life.

I hope that this has helped you to understand me better and gives you some insight into my artist's mind. Feel free to browse my art and if something captures your attention, purchase it and enjoy!